In something I thought I would never see, an upscale store like Fendi going all out for astrology this summer.
Going to their site, you will see: Zodiac Sign Styles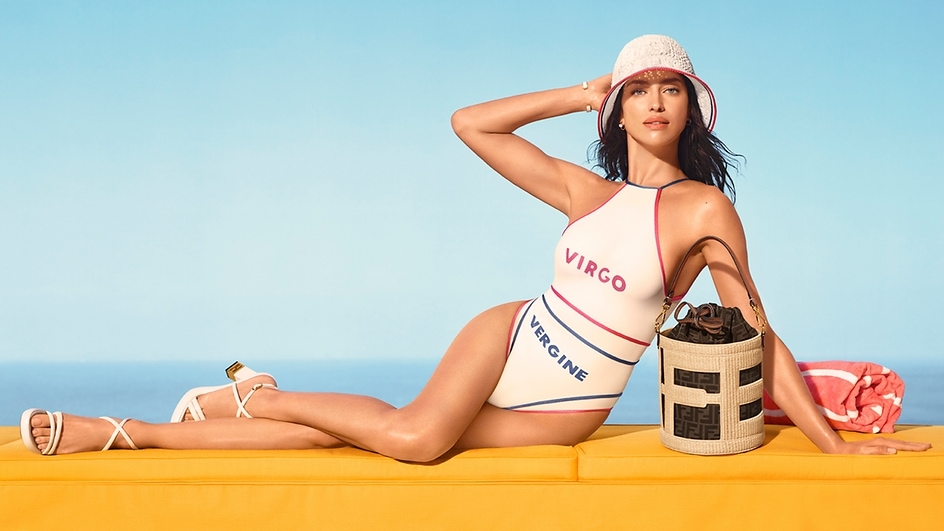 This summer, codes by Kim Jones, zodiac sign prints by Karl Lagerfeld, and Mediterranean beach life meld together in Fendi Astrology: curated to go from days at the pool to evenings under the sun.
And if you pass their windows, there will be all of the signs circling in bright lights. Using astrology to sell high end items is not new (Paloma Picasso made a line of astrology jewelry for Tiffanys) but I personally hate to see astrology reduced to a mere fashion statement.
---